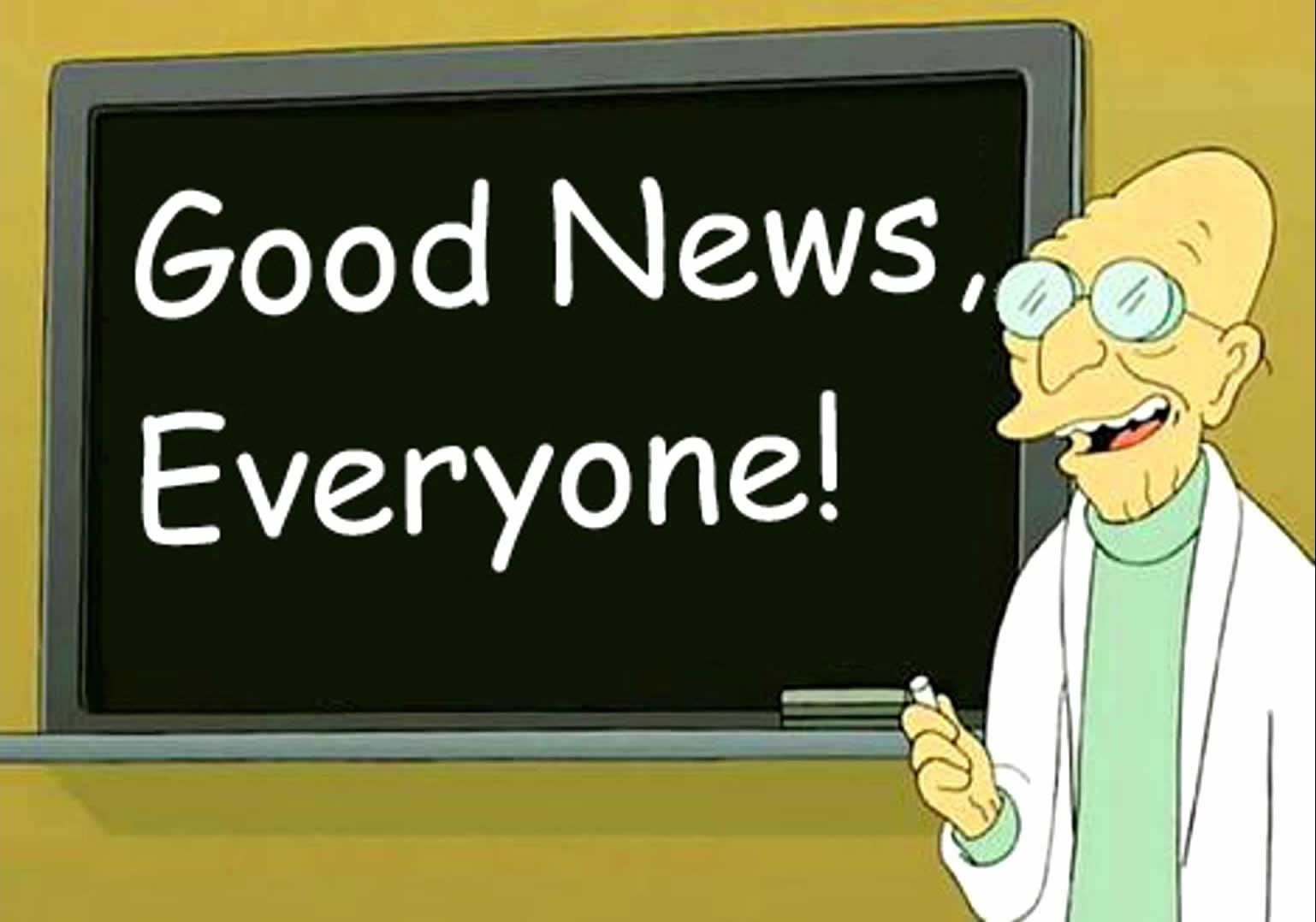 Seriously, if in 2017 you do Java and it pays your bills, this is a conference you don't want to miss. And this year this is going to be BIG! JavaOne is leaving the hotels and going to the San Francisco Prime location - Moscone West! And I'm excited to deliver 3 (THREE!) presentations at JavaOne this year. Here's what I'm going to talk about this year:
| Session Code | Title | When | Where |
| --- | --- | --- | --- |
| CON3033 | Divide, Distribute, and Conquer: Stream Versus Batch | Tuesday, Oct 03, 1:15 p.m. - 2:00 p.m. | Moscone West - Room 2005 |
| CON3034 | Testing Containers with TestContainers: There and Back Again | Wednesday, Oct 04, 11:45 a.m. - 12:30 p.m. | Moscone West - Room 2007 |
| CON3616 | Amazon Alexa Skills Versus Google Home Actions: The Big Java VUI Face-off (together with @jbaruch) | Wednesday, Oct 04, 5:30 p.m. - 6:15 p.m. | Moscone West - Room 2012 |
As you can see, this year I'm talking about a wide range of technologies - containers, fast data, voice interfaces! Also, Battle or versus format of the talk becomes very popular!
Ping me in twitter if you want to hang out or chat! I hope to see you in San Francisco in couple weeks!
p.s. Here's something that no one tell you except yours truly. There are many awesome parties are happening during JavaOne. But there is one you don't want to miss — PartyOne - organized by awesome ZT, Hazelcast (even I don't work for them anymore, they still pretty awesome), Tomitribe and Bain Capital.